Haley Tucker, PT, DPT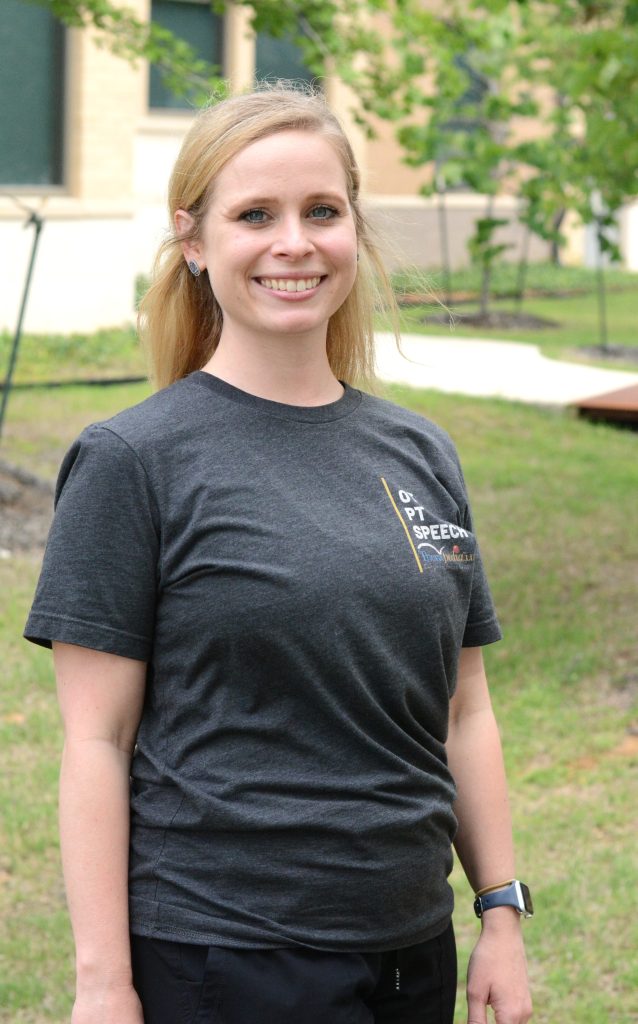 Haley Tucker, PT, DPT, a physical therapist at Therapedia LLC, graduated from Wingate University with a Doctorate of Physical Therapy. She has training in the following areas:
Outpatient Pediatric
Orthopedics
Home Health Pediatrics
Haley loves working at Therapedia because she has the opportunity to work with the best kids, families and coworkers. She believes when you find a job you love, you won't work a day in your life.
She is married to her husband, Daniel, and loves spending time outside and cooking.