Abigail Elmore, MS, CCC-SLP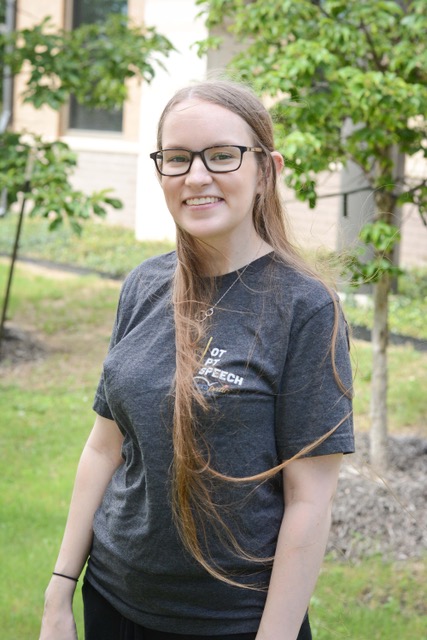 Abigail Elmore, MS, CCC-SLP, LC is a speech-language pathologist, and feeding therapist at Therapedia, LLC.  As a speech-language pathologist, Abigail provides assessment and treatment in the following areas:
Feeding Therapy
Receptive and Expressive Language
Articulation
Phonology
Stuttering and Fluency Disorders
Pragmatic Language
Augmentative and Alternative Communication (AAC)
Abigail specializes in infant feeding and oral motor integration and is trained as a Lactation Consultant through the Healthy Children's Project. Additionally, she completed pediatric feeding training through the Feed the Peds program, which focuses on an orofacial myology approach to feeding therapy. She has experience practicing in home health, as well as pediatric outpatient clinics.
Abigail enjoys collaborating with her coworkers at Therapedia, LLC and is thankful for the opportunity to constantly learn from others who truly care about the patients they serve. Her true passion is helping babies, children and family members learn how to thrive in their eating and communication skills.
Abigail is married to her husband, Clay. In her free time, she enjoys fishing, traveling, and spending time with her dogs Millie and Aria, as well as her hedgehog, Ivy.