Natalie Koschel, PT, DPT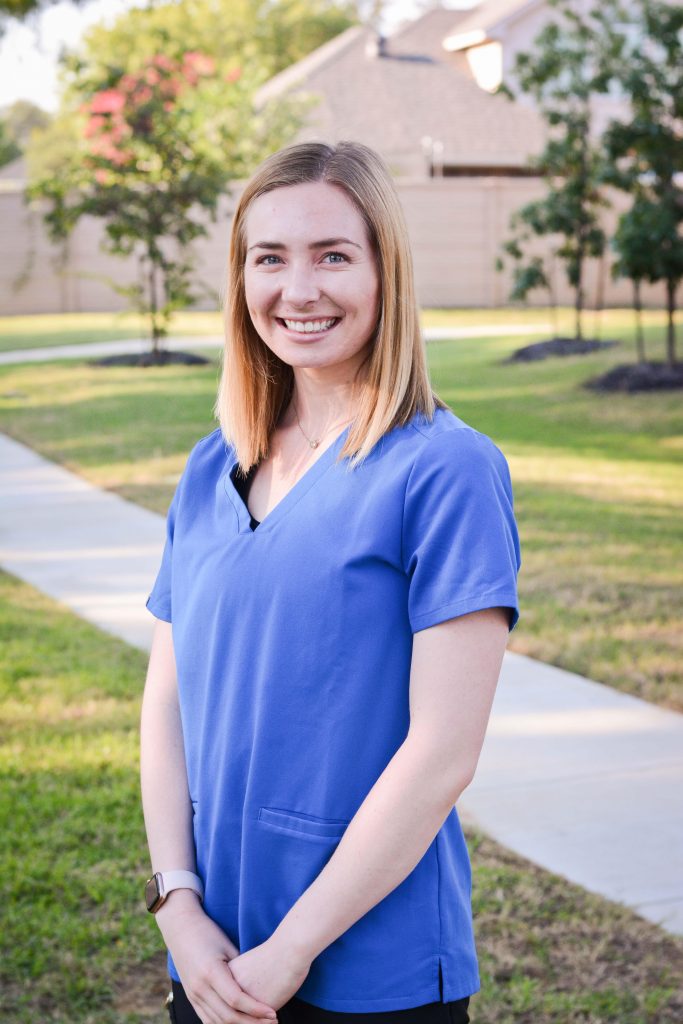 Natalie MacDougall, PT, DPT is a physical therapist at Therapedia, LLC. She has prior experience in Early Childhood Intervention and outpatient orthopedics. Natalie attended Texas Tech University to earn her Bachelor of Science in Kinesiology and continued her studies at the Texas Tech University Health Sciences Center to earn her Doctor of Physical Therapy degree. Natalie loves working with families to help their children achieve their goals, move better, and live pain free. Natalie is bilingual and fluent in Spanish, and has experience with the following:
Torticollis/plagiocephaly
Developmental Delay
Orthopedic conditions and sports injuries
Muscle weakness
Neck, back, and joint pain
When Natalie isn't treating patients at Therapedia, you'll find her spending time with her husband, Lane, and their pug, Luna, practicing yoga, or traveling to Spain to visit with her family.